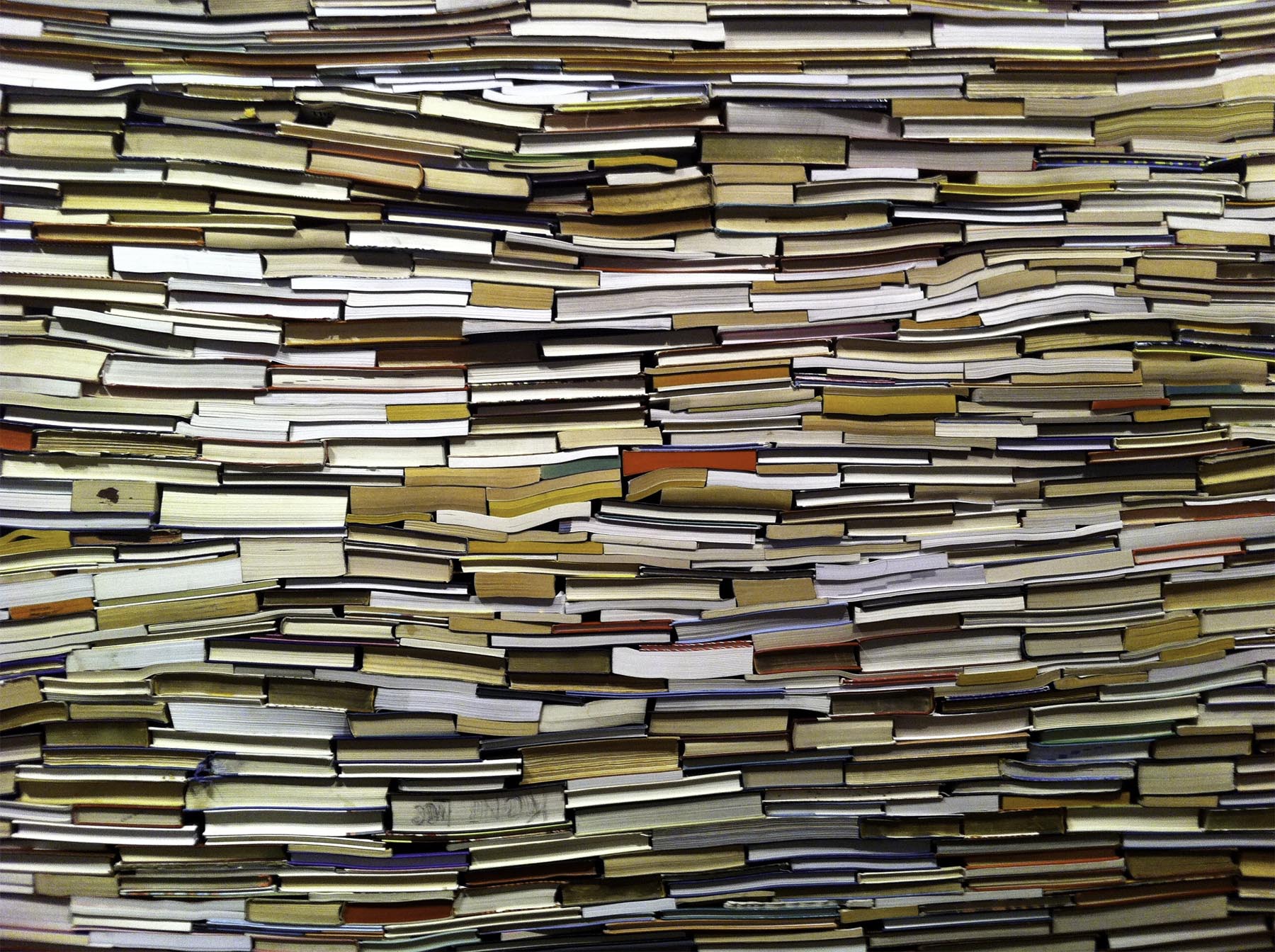 We believe in the power of literary community to support diverse writers to share the

stories only they can tell

.
Our mission is to support the career development of writers with lived experiences, identities, and backgrounds that are underrepresented in publishing and the literary ecosystem.
---
We believe that mainstream publishing underrepresents diverse lived experiences, and that we have a role to play in dismantling white supremacist culture and advancing equity and justice by supporting writers from marginalized communities to reach a wider audience.
We understand that a writer's success publishing and promoting their work often depends on access to career support that isn't equally accessible to all, and that emerging writers–especially those from marginalized communities–need greater access to resources that will support their professional development.
We value literary community in which writers learn from each other's experiences, support each other's growth, and celebrate each other's successes.
Get to Know Amplify Writers
✔️ Discover new books written by diverse writers from communities underrepresented in publishing.
✔️ Tap into a safe and inclusive community of writers committed to supporting each other's career success.
✔️ Access free or low-cost professional development that will support your efforts to publish and promote your writing.
Shop Our Featured Books
When you purchase books though Amplify Writers, you are investing in literary community. Your order will be fulfilled by independent bookstore Another Read Through and 10 percent of your purchase will support Amplify's programming.
Click the book covers below to purchase, or browse our bookshelves here. Whether you buy from our featured selection or find a book on your own reading list, your purchase will support our work!
Know of a book, author, or resource we should feature in the newsletter? Let us know!
Subscribe to the Newsletter
A monthly newsletter with books by writers from communities underrepresented in mainstream publishing, insights into publishing and promoting books, and resources to support writers' career development.
---